I discovered Maya Hayuk's art yesterday while I was actually on a WEDDING BLOG of all places. One of Hayuk's pieces was featured on an inspiration board, on
Green Wedding Shoes
(which is a pretty good wedding inspiration site if you're interested in that sorta stuff)
, and I was immediately drawn to her painting. I love the unconvential use of colours in the artwork:
shades of
grey
+
fuschias
+
peach
+
lavender
+
teal.
*side note:
in case you were wondering, the ring (Morganite & Rose Gold) is sold by
onegarnetgirl
and can be found
here
on Etsy.
***
I love Maya Hayuk's work because of her colourful, geometrical designs. Recently I've been fascinated with this type of rainbow-hued art and cannot wait to have spotless white walls of my own to absolutely MURDER with colour.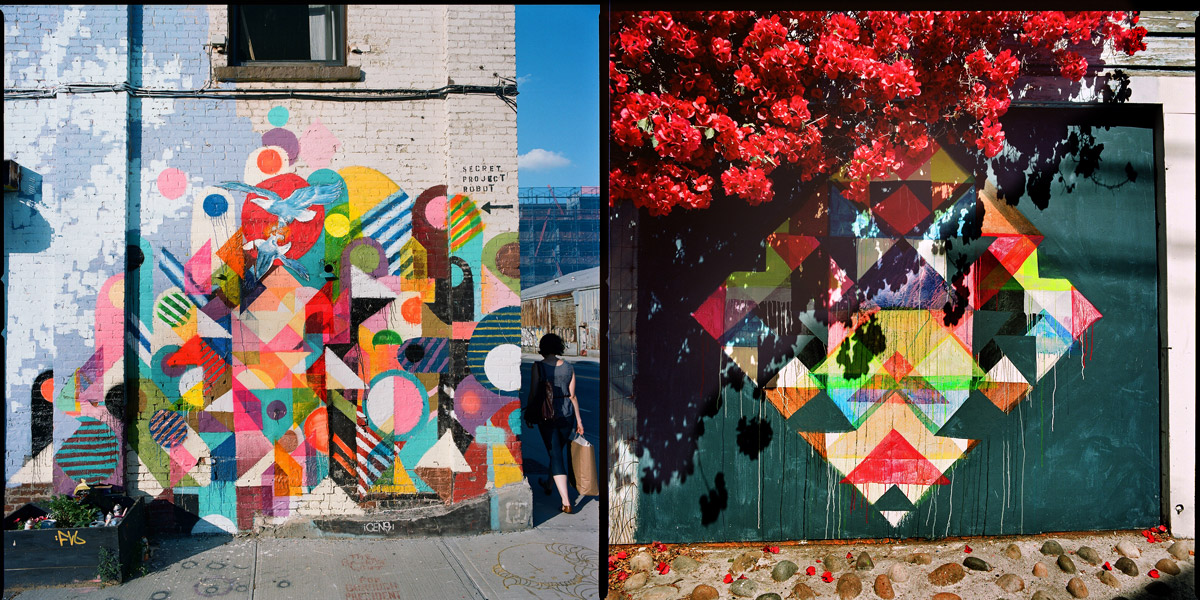 She has a TONNE of stuff on her website including album covers, photography, paintings, and murals. Make sure to
take a look
!